Margaret Lynch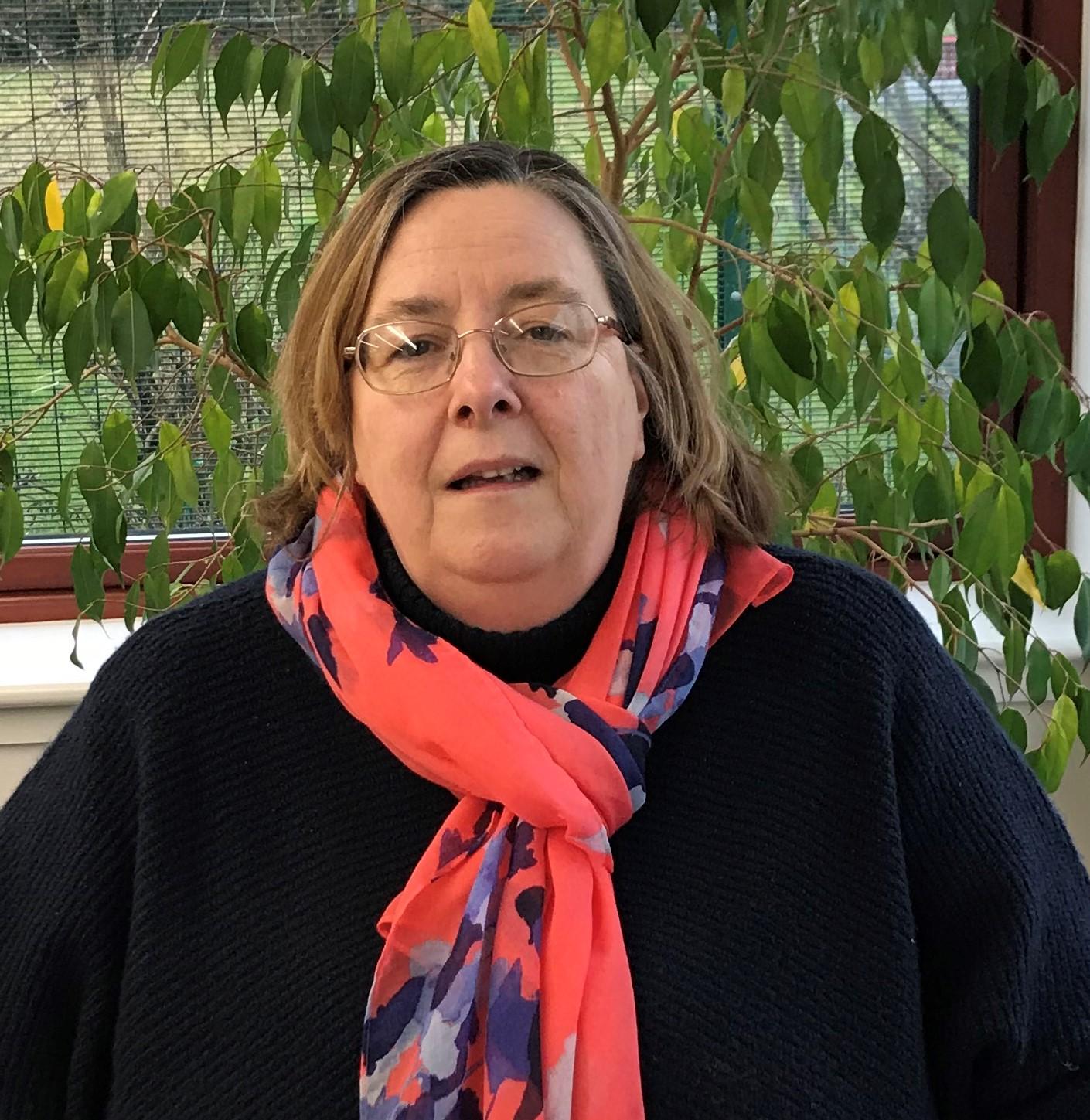 Committee Member
Margaret has had a varied career and a has a wide range of experience to offer, having previously been a volunteer with Glasgow Women's Aid and Strathclyde Rape Crisis Centre. She has worked with communities and social movements internationally on social and economic development programmes and together with a friend she set up a successful print and design social enterprise.
Margaret has previously held the role of Chief Executive of Citizens Advice Scotland, Scottish Mediation Network and War on Want and is a former Board member of small local community organisations including the Conforti Institute and the BBC's International Broadcast Trust. She also helped set up the foodbank in Coatbridge and advised the Scottish Government on tackling sectarianism.
Margaret is now semi-retired and wants to continue to make a contribution wherever she can.