NOTICEBOARD
Universal Credit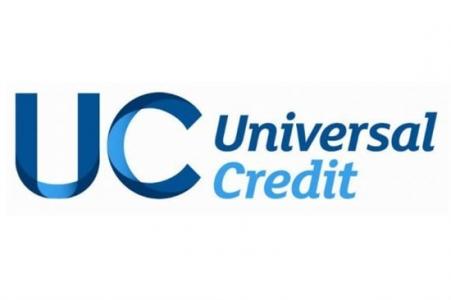 Find out more about the arrival of Universal Credit, what it might mean for you and what you'll need to do to get ready.
Annual Report 2018
Our Annual Report and Annual Return on the Charter are now available in our Documents Library.
29
Aug
Public Holidays
Please note that the office will be closed on Friday 21 and Monday 24 September 2018. Emergency gas central heating repairs should be reported to Gas Sure on 01294 468113. For all other emergency repairs, please contact 0800 595 595.
PERFORMANCE